Why Equipment Replacement Costs Matter for Manufacturers
Why Equipment Replacement Costs Matter for Manufacturers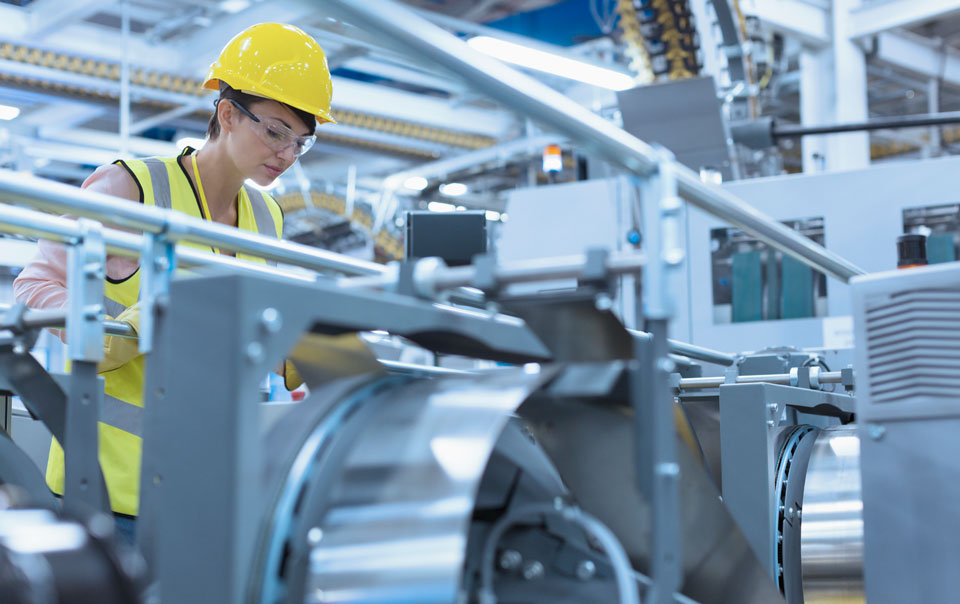 Do you know the full cost of replacing key equipment in your production line? When manufacturing equipment goes down, it can derail production and lead to costly delays. Having your equipment insured to its full replacement value can help avoid business interruptions.
Equipment replacement costs continue to increase over time. In order to ensure a business can rebound from the loss of key equipment, manufacturers should regularly review their insurance-to-value coverage to make sure it reflects the actual replacement cost.
The replacement cost is almost always higher than the market value of manufacturing equipment due to factors such as the engineering, logistics and training required to get your team up and running again, according to Peter Levesque, a Property Valuation Technical Director at Travelers.
"Many times we'll see schedules of equipment where the value stays the same over a number of years," says Levesque. "This might not be the case. It's important to adjust for inflation at regular intervals to ensure proper coverage."
Contrary to what manufacturers might expect, as equipment ages, it can actually increase in value, especially if it has been customized or modified over time for specific business requirements. Any modifications should be considered in the replacement cost total valuation.
Without proper replacement cost coverage, a manufacturer may need to […]
– – – – – – –
Continue reading this Travelers Insurance article.
Don't forget, The Portier Agency offers:
homeowner/mobile home/ renter's /automobile / motorcycle / life / commercial / crop insurance.
Call or come by to get your quote!
The Portier Agency, LLC
113 North Irwin Avenue
Ocilla, GA 31774
229-468-3444
portieragency@windstream.net