Things to Know Before You Fly a Drone
Things to Know Before You Fly a Drone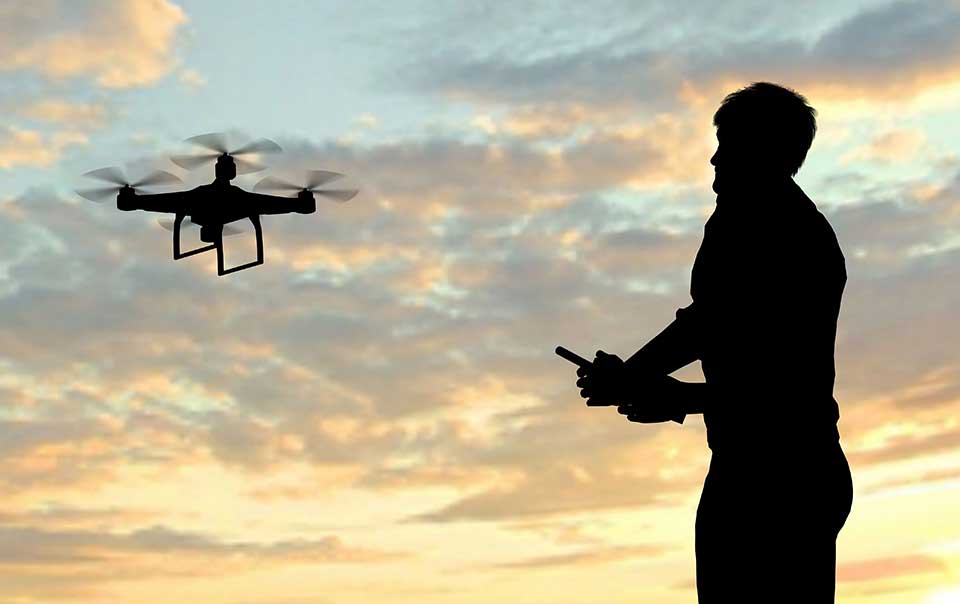 You unwrap your new drone, charge up the batteries and can't wait to test it under the open skies. But there are a few things you need to know before you take flight. Unmanned aircraft are subject to Federal Aviation Administration("FAA") rules that govern when, how and where you can fly a drone. They also are subject to state and possibly local regulations. Drones are capable of causing significant property damage or personal injury, so it's a good idea to make sure you have appropriate insurance.
"As soon as it goes airborne, the drone can create risks," says Nate Stanton, of Travelers Property Claim. Drone operators who don't take the time to set up proper fail-safes and other safety features such as the "return to home" setting may lose their drones on the first run if something goes wrong. Take the time to read through the owner's manual. It will provide information on all the features designed to keep your drone safe, as well as how high winds a can affect the drone's operation and its ability to return home.
Here are some other considerations to know before you fly:
Register online with the FAA. Before your drone leaves the ground, you must register it with the FAA if it weighs more than 0.55 pounds. Even if you're flying for fun and not for commercial purposes, registration is required for all drones this size, which also cannot weigh more than 55 pounds. You'll also need to label your drone with your FAA registration number and your contact information, to help you recover it if you should lose it.
Know when and where you can fly. A key component for safe drone operation is maintaining visual line of sight. Operating a drone in proper weather conditions and during the daylight hours will help in meeting this requirement. Also, drones cannot be flown within five miles of an airport without previously notifying the airport and air traffic control. Do not fly your drone directly over people who are not involved in operating it, and fly at or below 400 feet. Be aware of airspace restrictions, including stadiums, schools, hospitals and…
Continue reading this Travelers article.
Don't forget, The Portier Agency offers homeowner/mobile home/ renter's /automobile / motorcycle / life / commercial / crop insurance.
Call or come by to get your quote!
The Portier Agency, LLC
113 North Irwin Avenue
Ocilla, GA 31774
229-468-3444
portieragency@windstream.net