Choosing a Family Vehicle: SUV or Minivan?

Choosing a Family Vehicle: SUV or Minivan?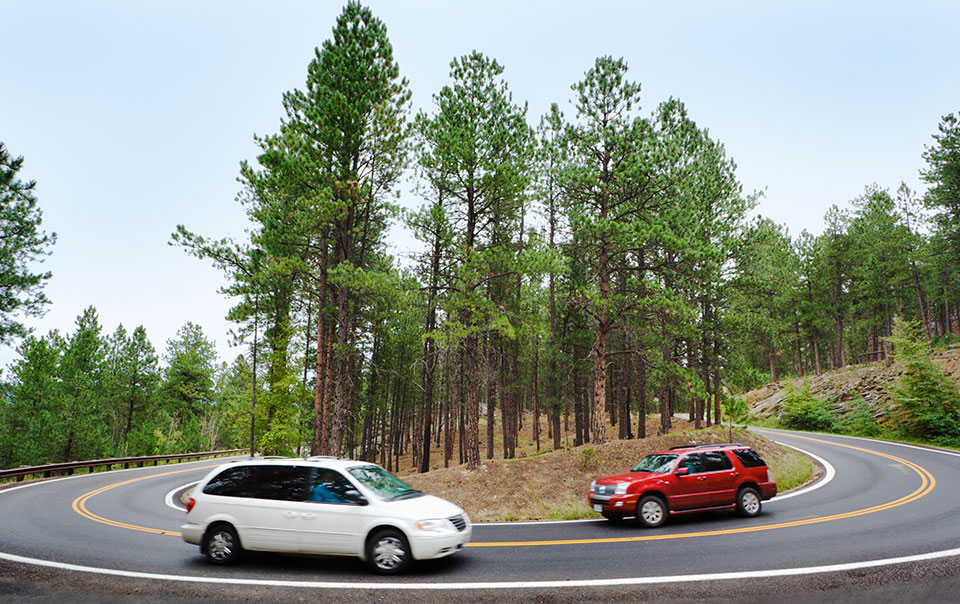 When it comes to choosing a vehicle for your family, many see it as a choice between a Sports Utility Vehicle (SUV) or a minivan. Both classes of vehicles have evolved over the years, to the point where it can be difficult to distinguish between them. Here's a look at some key features in each type of vehicle, and some considerations for insuring whichever one you choose.
SUV Advantages and Disadvantages
Midsize and larger SUVs provide seating for six to eight passengers, making room for a family of four as well as the occasional extra passengers and cargo. While technically able to carry an advertised number of passengers, many mid-sized SUVs can only comfortably accommodate larger numbers of passengers for shorter trips. An SUV's shape limits the size of the cabin, often at the expense of leg room, hip room, and headroom.
Check the safety ratings. Safety is a key consideration in a vehicle purchase, and a number of today's mid-sized SUVs and minivans have earned Top Safety Pick or Top Safety Pick+ awards from the Insurance Institute for Highway Safety (IIHS). IIHS Rating criteria range from crash protection to headlights to ease of use for latch systems, helping ensure safety for passengers in child seats. If you have a larger budget, IIHS has awarded IIHS Top Safety Picks and Top Safety Pick+ designations to several current mid-sized luxury SUVs as well.1
Where are you going? Part of the decision in choosing a vehicle may rest on how and where you'll be using it. SUVs provide[…]
Continue reading this Travelers Insurance article.
Don't forget, The Portier Agency offers:
homeowner/mobile home/ renter's /automobile / motorcycle / life / commercial / crop insurance.
Call or come by to get your quote!
The Portier Agency, LLC
113 North Irwin Avenue
Ocilla, GA 31774
229-468-3444
portieragency@windstream.net