27 Lifehacks For Your Tiny Kitchen
27 Lifehacks For Your Tiny Kitchen
So maybe you don't own two Sub-Zero fridges, or even a "pantry."
Maximize your storage with these handy tips and tricks.
1.
Hack your unopenable "drawers."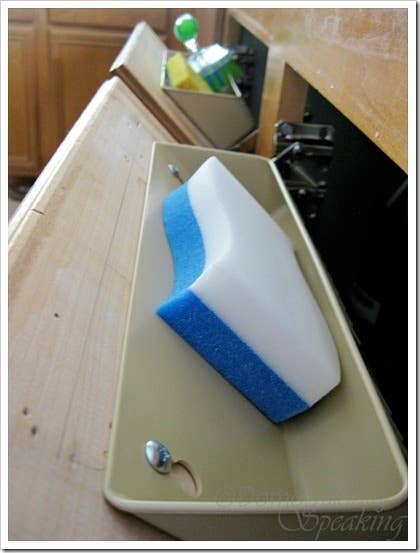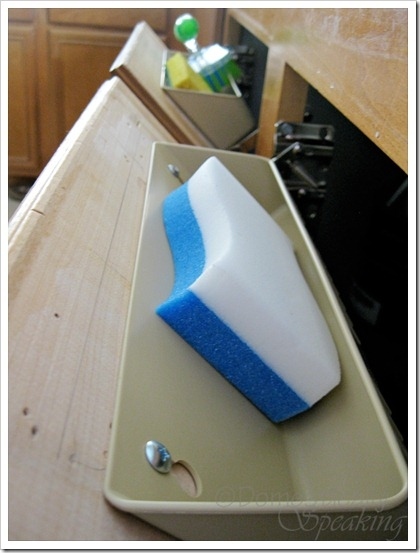 2.
Enlist the insides of your cabinets.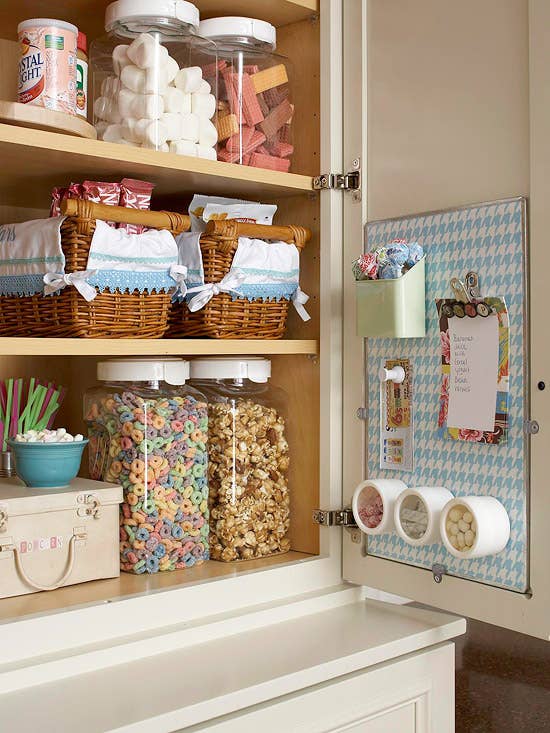 3.
They can also store your measuring cups.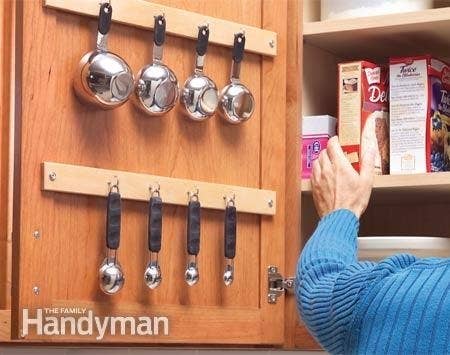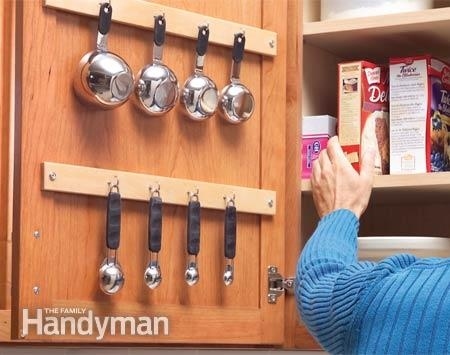 4.
Keep 'em organized with a coat of chalkboard paint.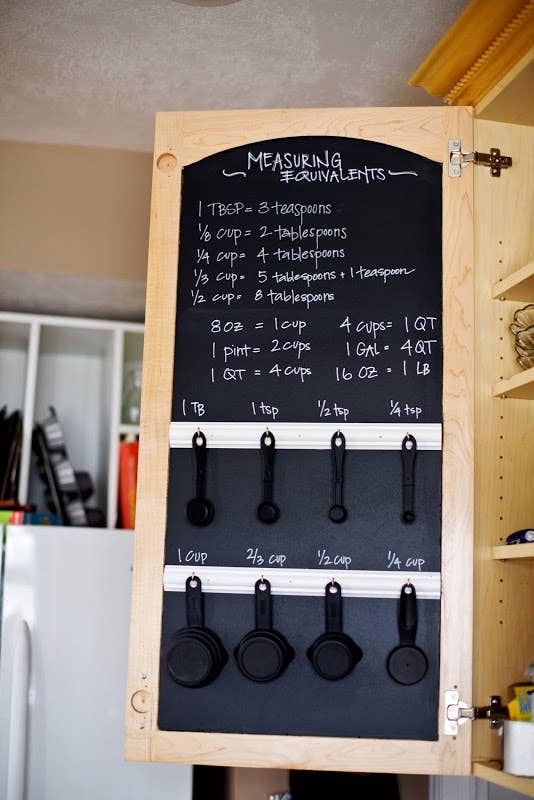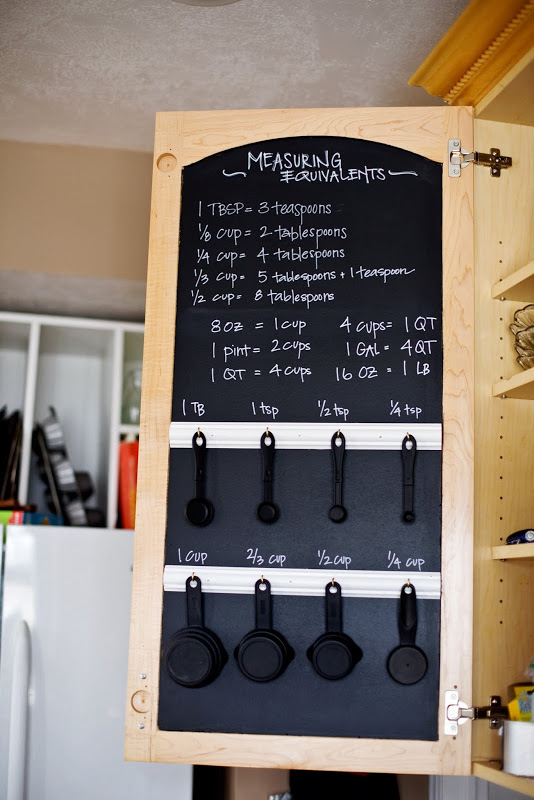 5.
Organize by pegboard, à la Julia Child.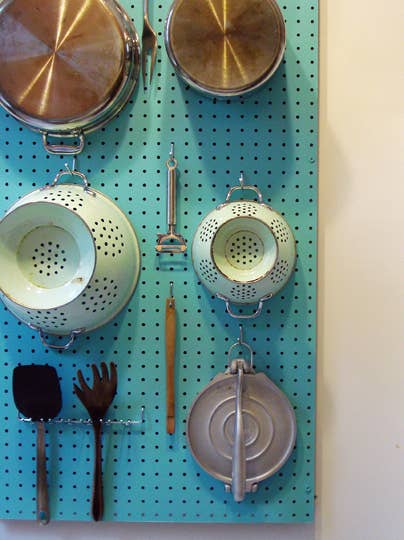 6.
Skip the knife block.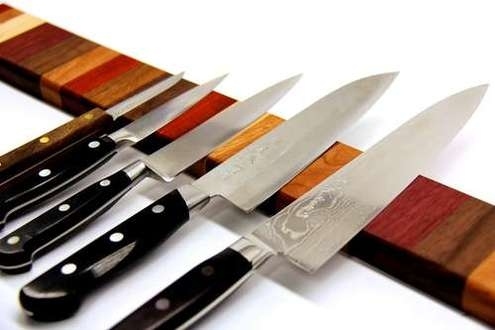 7.
Make up with shelves what you lack in cabinets.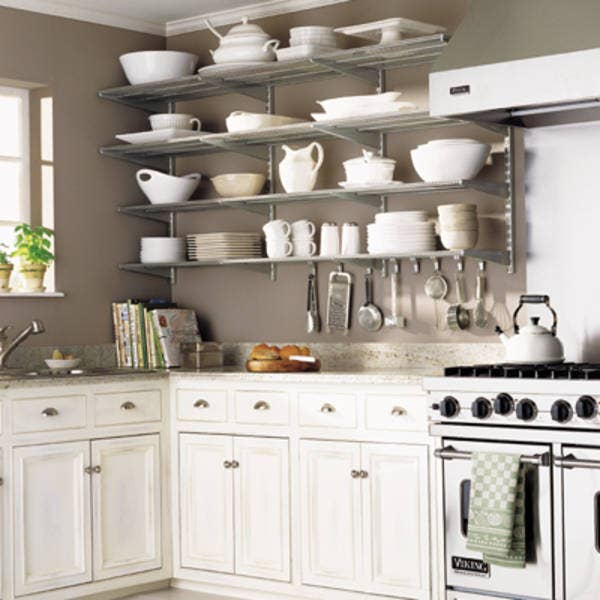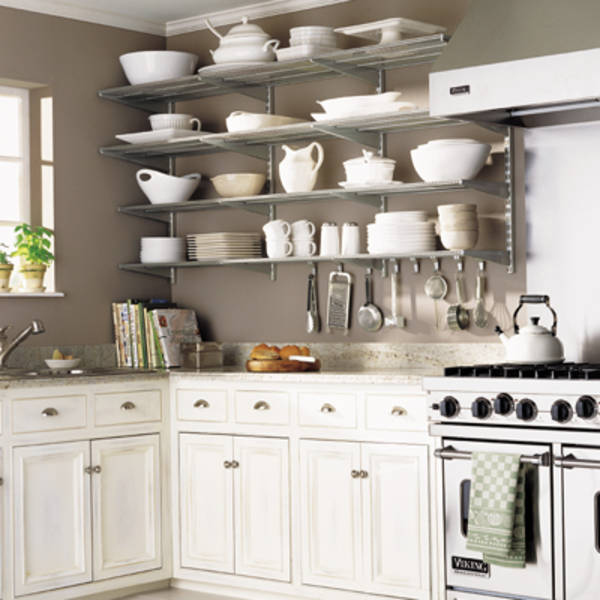 8.
Turn your fridge into a[…]
– – – – – – –
Continue to read this article.
Don't forget, The Portier Agency offers:
homeowner/mobile home/ renter's /automobile / motorcycle / life / commercial / crop insurance.
Call or come by to get your quote!
The Portier Agency, LLC
113 North Irwin Avenue
Ocilla, GA 31774
229-468-3444
portieragency@windstream.net